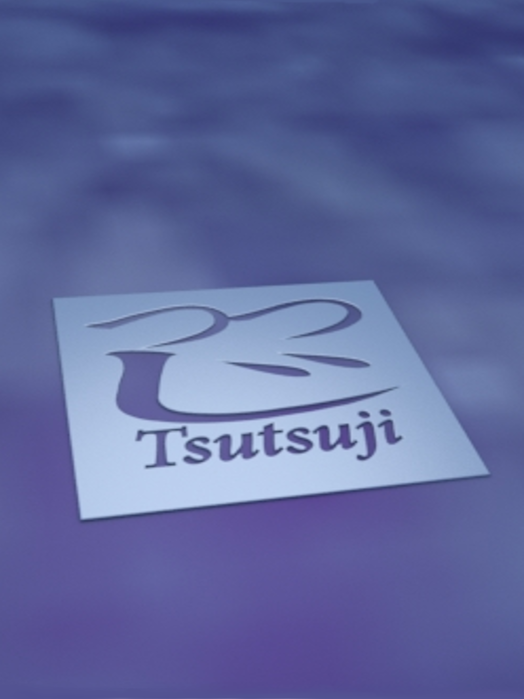 Ooyo

Welcome to Ooyo Software!

Ooyo's business is to create highly useful software for SME's which will bring your company online. We create systems that get companies online quickly, easily, and we do the difficult things for you.

We make sure your online business works via safe, secure and credible online services. Services you need for the growth you want. We give you everything you want in an online transition without the high costs or headaches of getting stuck on technology.

We are your "Nerd in a box" who you don't have to manage because we do all the tech for you and simply give you turnkey solutions so you don't have to sacrifice. With Ooyo, you don't need massive resources or a big budget to absolutely thrive online.

Our app division also specializes in creating custom mobile applications for businesses and organizations. Our team of experienced developers has the skills and expertise to create apps that are tailored to your individual needs. We understand that each business has its own unique requirements, and we strive to create apps that are both user-friendly and effective.

Aside from building business, our software division also created some proprietary apps, among which we have a line of simple but revolutionary and very fun games. We strive to provide our users with the most enjoyable experience possible while keeping elements of learning and education rolled into them. Our single player games are designed to be easy to learn, yet challenging to master and contain elements of useful education which contribute to user's growth and intelligence. We believe that all games should be fun and engaging, but also create benefit, and that's why we strive to embed educational elements into all of our proprietary creations as we keep them innovative and entertaining.

We take great pride in our work and processes and strive to ensure that all of our customers succeed and that each of our apps are of the highest quality. We use the latest technologies and industry best practices to ensure that all of our software is secure, reliable, and easy to use. Our team is committed to providing excellent customer service and will work with you to ensure that your solutions meet your needs.

Our team of software developers is comprised of experienced professionals who have worked in the industry for many years. We are passionate about creating software that gives something back to the users and pushes the boundaries of what is possible.

At Ooyo, we are committed to providing our customers with the best experience possible. We are always looking for new and innovative ways to make our software and systems even more effective. We believe that any online experience should be a fun and engaging experience, and using our technology, our customers can give that to their customers. We strive to create software that is revolutionary, and also delivers a learning experience which is also fun.

If you have any questions or feedback, please don't hesitate to contact us. We look forward to hearing from you and providing you with the best experience possible. Thank you for choosing Ooyo!